Drones. Drones. Drones. We hate to drone on and on about the amazing footage supplied to us by our DJI Mavic Pro and DJI Phantom 4, but we just can't help ourselves. At Tight Line Productions, we understand the importance of being at the cutting edge of technology in this exceptionally competitive line of work. We are taking steps every day to rise above the others. Anthony DeMalia, our extremely talented production manager, has now acquired something that is another great addition to our wheelhouse: an FAA Drone Pilot Certification.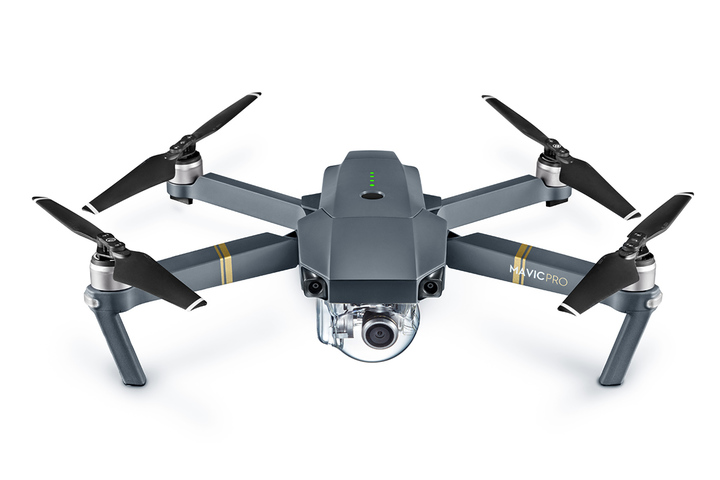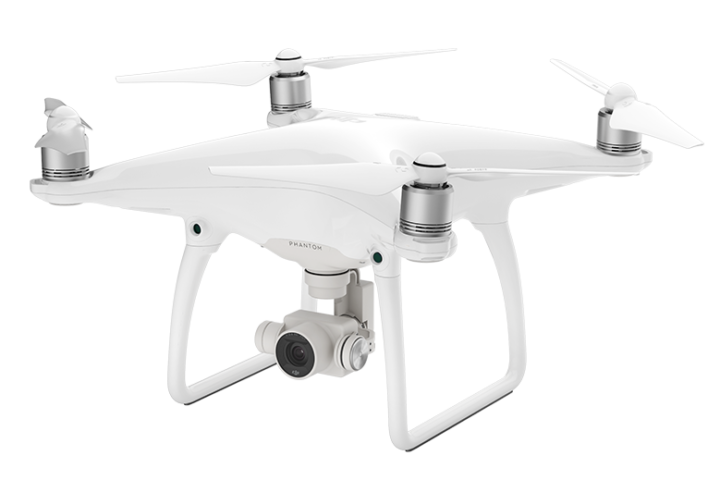 Now, what exactly is an FAA Drone Pilot Certification? Well, this certification is officially known as the Part 107 Remote Pilot Certificate, which is distributed by the Federal Aviation Administration. It refers to the rules and regulations that have been put into effect for an UAS (Unmanned Aircraft System), also known as a drone. In simpler words: a certification to legally fly a drone for business purposes.
What are the requirements that need to be met to receive this pilot certification? According to the Federal Aviation Administration:
You must be at least 16 years old
You must pass an initial aeronautical knowledge test at an FAA-approved knowledge testing center
You must be vetted by the Transportation Safety Administration (TSA)
To legally use those jaw-dropping aerial shots that we have obtained from the drones, it is a requirement that we have this certification. We are proud of the work we produce with the drone and it is important to us to be able to continue to use them in our work.
"We are excited to produce aerial footage for our clients! Having this certification sets us apart from unlicensed competition. We are very happy to add this certification to our wheelhouse."
The following two tabs change content below.
Tight Line Productions
Tight Line Productions has been taking care many different aspects of advertising & marketing for clients all throughout Melbourne-Brevard County-Space Coast area for over 20 years. We are a full-service advertising agency, and we specialize in web design, video production, SEO, digital advertising, media buying and more. Take a look at
some of our past work
, and if you are in need of a customized marketing plan for your business, contact us today at (321) 725-4668.
Latest posts by Tight Line Productions (see all)